The miraculous beauty of nature has inspired humanity day by day for generations. A ray of sunshine enters poetry early. The passing rain turned into a melody. And the sea, at every moment of illusionary sunset or peaceful dawn, calls for emotions. You must have stood in front of the sea many times, but how many times have you been hesitant to hold a seashell in your hand and wonder: besides bringing back the aquarium, what more can I do? On the same question, there was a man who loved nature who saw a different beauty from something as simple as a shell. Journey begins ...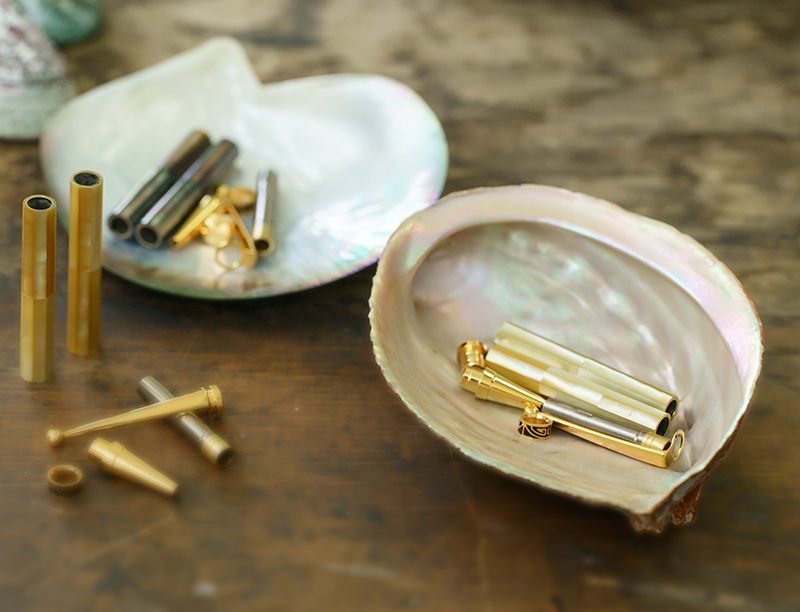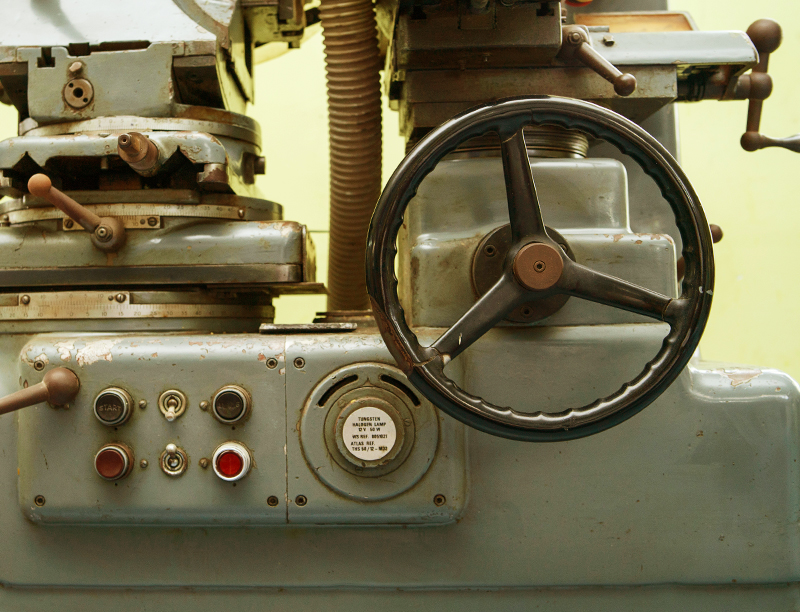 In the spring of 1997, irrigation engineer Ton Thanh Nghia and six workers diligently cut each shell in the attic in Phu Nhuan district, Saigon. That was the time of the creation of the Ton Van button-up company, which today, each button is an exquisite accessory, tied to millions of fashion outfits of the world's leading fashion houses Dior, Escada Ralph Lauren ... Now, the precious thing he passed on to his successor, his daughter, Ton Nu Xuan Quyen, was not a recipe for grading, cutting and polishing the shells, but cherished love. Natural beauty.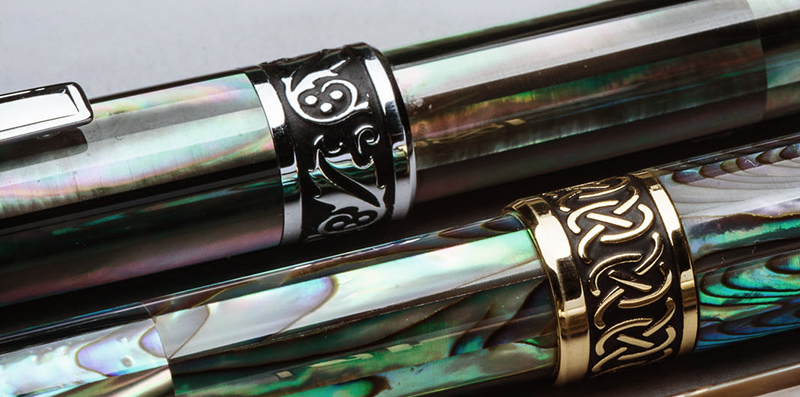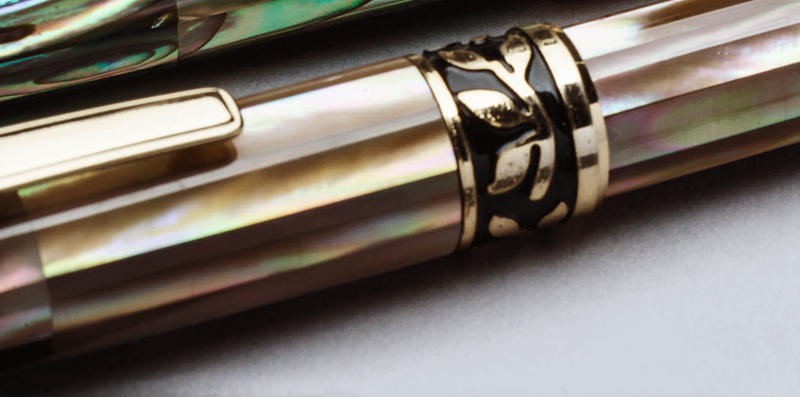 The radiant love between Quyen and Thinh is fruitful with two children (and still continues). In addition to the greatest love of their family, on the journey to find someone in the same time to develop the Pearl Pen, the two found a Pencil, whose half-life was associated with a pen and a notebook. A beautiful puzzle piece like a miracle. Nature's love takes its wings. With each Pearl Pen, we do not simply give you a pen, but also send in the dream of Opening the Rhythm of Knowledge. Because knowledge is the power for us to make small to great changes, or great changes.